Cooperation with Universities
TCTrainNet is not only designed for individuals or company staff, but is also used in cooperation with universities. Our main goal here is to broaden the range of related courses the university offers and to provide the students with practical hands-on training in technical communication. Our university cooperation program combines academic courses with the TCTrainNet programs. Both are taught fully online and in English.
In addition to the "master's degree" from the respective university, the graduate will also receive the "Technical Communicator (tekom)" certificate, which is recognized internationally.
Contact us for more information on university cooperation programs.
Reference: University of Strasbourg, France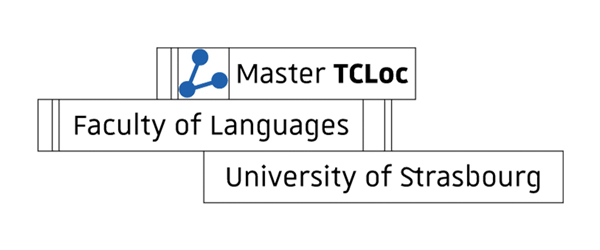 "The Master's in Technical Communication and Localization (TCLoc) is a career-oriented distance learning program from the University of Strasbourg. This year-long program is tailored for professionals eager to improve their skills in technical communication, localization, project management, web technologies, and visual communication. TCLoc is the first program in Europe to combine a master's degree with the international "Technical Communicator (tekom) - Professional Level" certificate. TCLoc is taught entirely in English. Candidates should have relevant work experience or a university degree to enroll. The program has two intakes per year."
Website: mastertcloc.unistra.fr